Tableau consultancy can provide significant value to your business by helping you leverage the power of data visualisation and analytics.
In this comprehensive guide, we will explore the benefits of hiring a Tableau consultant and how they can enhance your business operations.
What is Tableau Consultancy?
Tableau is a powerful data visualisation tool that allows businesses to analyse and present data in an intuitive manner. However, harnessing the full potential of Tableau requires expertise and knowledge of best practices. This is where a Tableau consultant comes in.
A Tableau consultant is an expert who understands the intricacies of the software and can help your business make the most out of it. They possess a deep understanding of data analysis techniques, visual storytelling, and effective dashboard design.
The Benefits of Hiring a Tableau Consultant
1. Maximising Data Insights
With their extensive knowledge and experience, a Tableau consultant can unlock valuable insights hidden within your data. They have the expertise to transform raw data into meaningful visualisations that are easy to understand and interpret.
By leveraging advanced analytical features offered by Tableau, such as predictive modelling and statistical functions, they can uncover patterns, trends, and correlations that might otherwise go unnoticed. These insights can then be used to make informed decisions that drive business growth.
A Tableau consultant can also assist in data cleaning and preparation, ensuring that your data is accurate and reliable. They can identify and address any data quality issues, such as missing values or outliers, to ensure that your visualisations are based on trustworthy data.
2. Customised Solutions for Your Business Needs
Every business has unique requirements when it comes to data analysis. A skilled Tableau consultant will work closely with you to understand your specific needs and tailor solutions accordingly.
Whether it's creating customised dashboards, developing interactive reports, or automating data processes, they will ensure that Tableau aligns perfectly with your business goals. This personalised approach allows you to extract maximum value from your investment in Tableau.
A Tableau consultant can also assist in integrating Tableau with other systems and tools that your business relies on. They can help you connect Tableau to your data sources, such as databases or APIs, and ensure that the data is updated in real-time. This integration allows for seamless data analysis and reporting, saving you time and effort.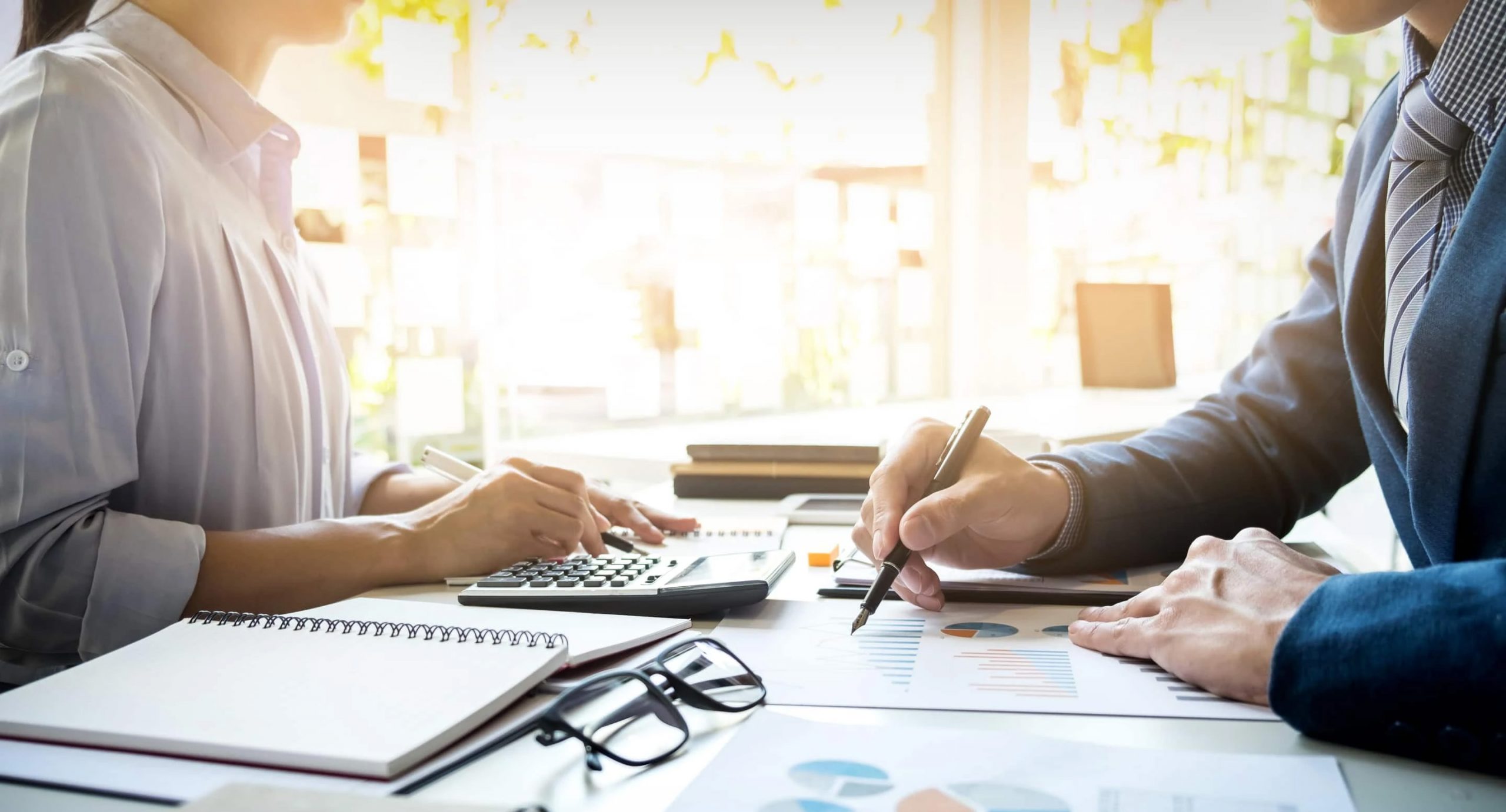 3. Streamlining Data Operations
Managing vast amounts of data can be overwhelming without the right tools and strategies in place. A Tableau consultant can help you streamline your data operations by implementing efficient workflows and data governance frameworks.
They can assist with data integration from various sources, ensuring data accuracy and consistency. By centralising your data within Tableau, they enable easy access and collaboration for teams across your organisation. This leads to faster decision-making and improved operational efficiency.
Furthermore, a Tableau consultant can help you automate repetitive data tasks, such as data extraction or data transformation. By setting up automated workflows, you can save time and reduce the risk of human error. This allows your team to focus on analysing the data and deriving insights, rather than spending time on manual data processing.
4. Training and Support
Implementing Tableau within your organisation requires training and ongoing support to ensure successful adoption. A Tableau consultant can provide comprehensive training sessions tailored to the needs of your team members.
From basic functionality to advanced techniques, they will equip your employees with the skills needed to harness the power of Tableau effectively. Additionally, they will be available to answer questions, troubleshoot issues, and provide guidance as required.
A Tableau consultant can also assist in creating a data-driven culture within your organisation. They can help you establish best practices for data analysis and visualisation, ensuring that everyone is using Tableau to its fullest potential. This promotes collaboration and empowers your team to make data-driven decisions.
Conclusion
Investing in Tableau consultancy is a strategic move that can greatly benefit your business. By maximising data insights, providing customised solutions, streamlining data operations, and offering training and support, a Tableau consultant can help you unlock the full potential of this powerful tool.
If you're ready to take your business analytics to the next level, consider hiring a Tableau consultant today. They will empower you with the knowledge and expertise needed to make data-driven decisions that drive growth and success.
Remember, when it comes to harnessing the power of Tableau consultancy, expertise matters!
Source: https://ivedatadriven.godaddysites.com/f/why-your-business-needs-a-tableau-consultant-a-guide